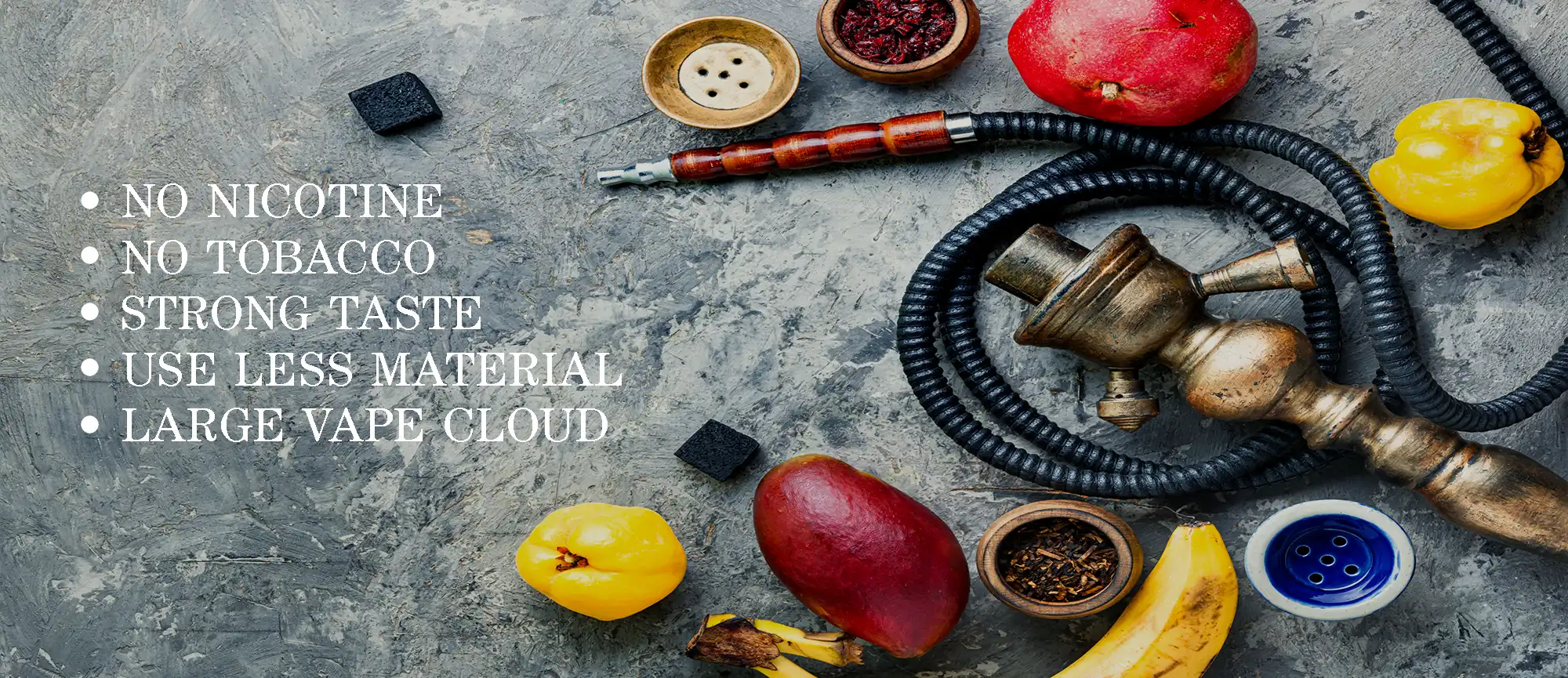 Learn more about shishavaping
Shisha have enjoyed growing popularity in recent years. SHISHAVAPING combines both products.
Particular emphasis is placed on the fact that this new product is exclusively "Made in Germany" so that the production chain is transparent for the consumer and sustainability can be ensured.
This new and globally unique product was developed for you by well-known companies that are already successful in the shisha tobacco industry.
SHISHAVAPING is a pure vaporizing product that was subjected to numerous assessments. They showed that the carrier substance does not release any highly volatile combustion products from the shisha into the shisha steam.
With the world novelty SHISHAVAPING, we offer you the unique and full-bodied shisha taste without harmful additives.
The commissioner for drug issues of the German government came to the conclusion that the steam of Shisha Vaping shows strongly reduced pollutant contents.
Pure shisha vaporizing product
Original shisha taste
Laboratory tested
No carcinogenic substances
No highly volatile combustion substances
With our new product SHISHAVAPING we developed a product that combines the "ritual" of a shisha smoker with the "preferences" of a vaporizer.